We believe the pinnacle of wine quality begins in the vineyard and throughout the years we have strived to identify properties with a specific story to tell.
The extra effort it takes to source fruit from various AVA's in Howell Mountain, Rutherford and Saint Helena is justified at every harvest.
It is our firm belief that "Passion Becomes Contagious When Shared" - We hope that you create a memorable experience with your friends & family over a bottle of Vineyard 36.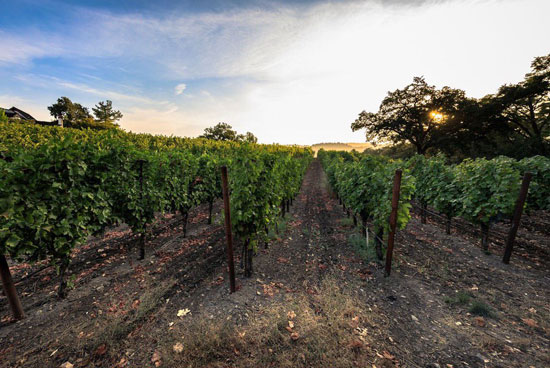 Panek Vineyard Saint Helena
Cabernet Sauvignon
The vineyard blankets a rocky, gently sloping knoll at the base of the Mayacamas Mountain range parallel to the Napa River bed. The soils are highly compacted alluvial deposits of gravel, providing favorable drainage.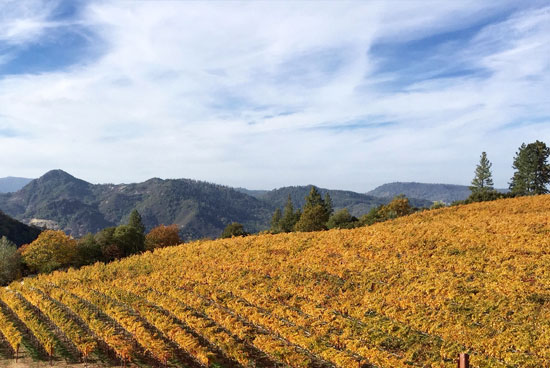 Candlestick Ridge Vineyard Howell Mountain
Cabernet Sauvignon
Candlestick Ridge Vineyard is a 28-acre site within the Howell Mountain appellation, situated on the north end of the Howell Mountain summit cap at 2,250' of elevation. Read more
The site has the feel of a vineyard island floating at the top of a rustic wilderness and to the southwest you can see Candlestick Ridge, from which the vineyard gets its name. The pure white volcanic ash and Tufa soils are poor and well drained leading to low yields and intensely flavored berries. Candlestick Ridge Vineyard is not only one of the greatest vineyard sites on Howell Mountain, it is truly singular in the world.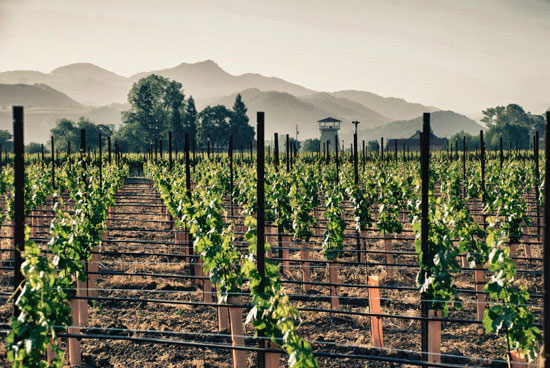 Georges III Rutherford
Cabernet Sauvignon
Georges III vineyard is a distinctive valley floor vineyard located in the Rutherford appellation, planted in 1895 by Mr. Thomas Rutherford. Read more
It was purchased and fully developed by Georges de Latour in 1928 for Beaulieu Vineyards. In 1988, Beckstoffer Vineyards purchased the property and replanted using new Cabernet Sauvignon clones with tighter spacing and advanced trellising systems.
Within this great vineyard, we have deliberately secured the famed "F Block", which produces intense, well-structured wines with proven aging potential. The resulting wine is beautifully complex and well-structured with powerful tannins, bright acidity and a lingering finish.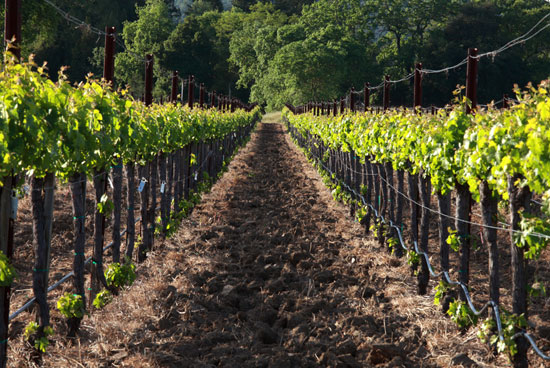 Orchard Avenue Oak Knoll District of Napa Valley
Merlot
Orchard Avenue Vineyard is located off the foothills leading up to Mt. Veeder in a much cooler area than other parts of the Napa Valley which preserves acidity and brightness in our wines and the primary source for our Merlot.