We believe the pinnacle of wine quality begins in the vineyard and throughout the years we have strived to identify properties with a specific story to tell.
The extra effort it takes to source fruit from various AVA's in Howell Mountain, Rutherford and Saint Helena is justified at every harvest.
It is our firm belief that "Passion Becomes Contagious When Shared" - We hope that you create a memorable experience with your friends & family over a bottle of Vineyard 36.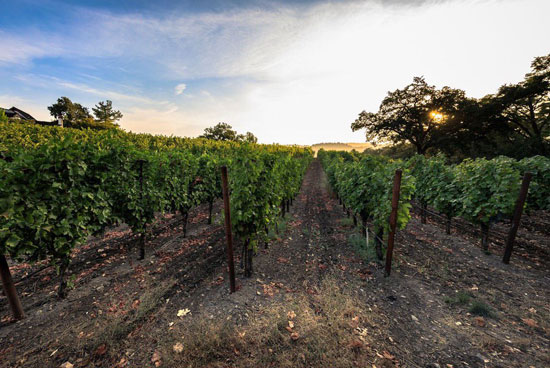 Panek Vineyard Saint Helena
Cabernet Sauvignon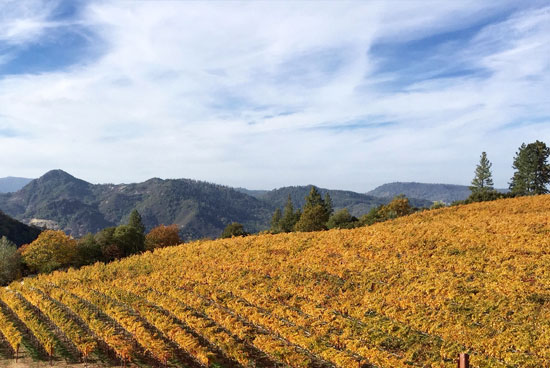 Candlestick Ridge Vineyard Howell Mountain
Cabernet Sauvignon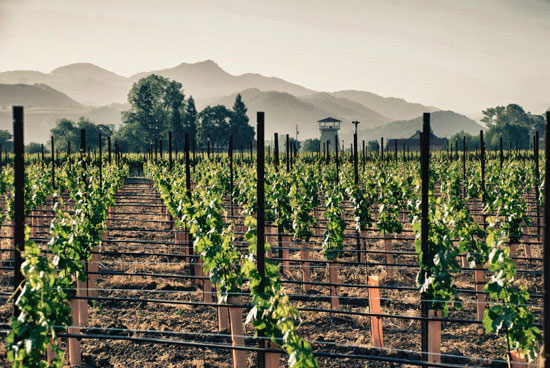 Georges III Rutherford
Cabernet Sauvignon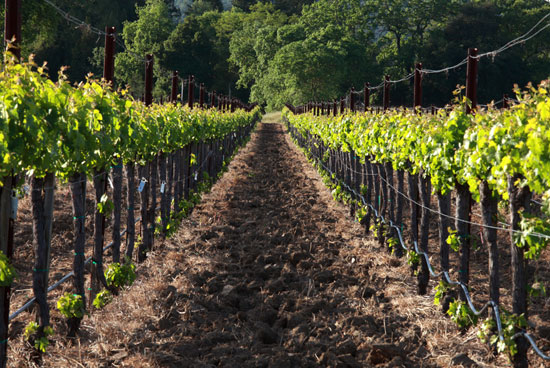 Orchard Avenue Oak Knoll District of Napa Valley
Merlot